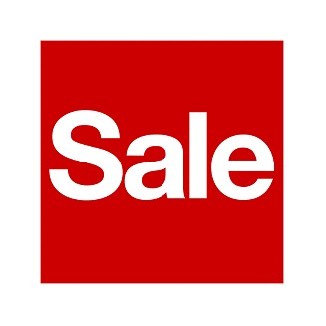 The resume is the foundation upon which most job searches are built.  For the job seeker, development of an articulate, compelling resume is customarily step one in the process of securing employment or finding a better position.
At Objective: Resumes, our mission is to create a resume that will distinguish the individual job candidates from their competition, generate meaningful interviews, and thereby assist candidates in advancing careers.  We have fulfilled this mission for over 30 years.
The Basic Resume and Basic Resume Package are our entry-level offerings to assist job seekers.  Our Basic Resume, however, is anything but basic!  It is formatted in a style that our competitors utilize for virtually every resume they create – from entry to executive levels and contains many of the elements that we feature in our more advanced offerings.
Currently, we are offering our Basic Resume and other components of our Basic Resume Package at dramatic discounts from our customary pricing.  Regardless of your career level – if you have ever desired a resume that is the best expression of your background and qualifications, but felt that you could not afford it – you will not want to miss this limited time opportunity.  The offer applies to online orders only and, as indicated, is for a limited time.
Similar Articles Uncategorized